We are a team of professionals, with a Certified Nursery Landscape Professional on staff, certified ICPI trained foreman who are also certified in Erosion & Sediment Control training.  We take our work seriously around the lake.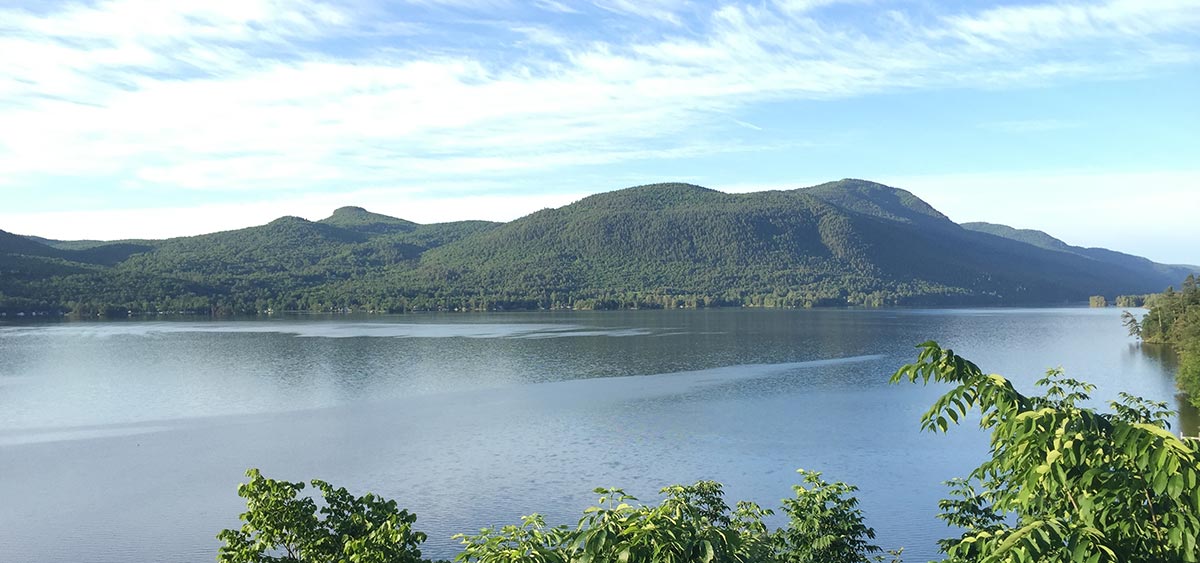 That same beauty that attracted you to Lake George and the Adirondacks is the reason we are here too! We love the Adirondacks-it's mountains and lakes. We recognize our business would not be what it is without Lake George. We live, work and play in the Adirondacks. We hope to keep this Lake clean for future generations-so that all of our grandchildren can have the same great memories that we have of it and we hope that your family has the same goals.
Our Mission
Our mission is to provide landscape design, construction, and maintenance in an environmentally conscious and sustainable manner, utilizing current methods and industry leading practices.  We do this for our friends and neighbors in the Lake George basin and beyond, while exceeding our clients' expectations with quality, leadership, teamwork and integrity.